Data is crucial to measure whether you have a successful marketing campaign. Marketing analytics can turn raw data into business intelligence that aids in maximizing the return on investment from marketing efforts.
Marketing analytics' importance relies on businesses being able to identify the changes they need to make to improve their business's ad campaign performance. In doing so, they can then increase their business revenue from said campaigns.
Businesses can gain insights into their marketing and advertising efforts using data gathered through marketing analytics. With marketing analytics, it is much simpler to pinpoint any plan gaps or things working within accounts.
All in all, marketing analytics are a significant part of a business's advertising success and, thus, shouldn't be undervalued. After all, marketing analytics can reveal how successful your efforts will be in the long run.
Why Is Marketing Analytics Important?
Marketing analytics is a broad term that refers to the process and tools used to evaluate a business's marketing efforts. The basis of marketing analytics is data. Among other things, marketing data may include the following:
Analytical information about websites, such as visits, traffic trends, referring sites, bounce rates, etc.
Social media interactions, including likes, following, page visits, shares, and direct messages.
Leads, sign-up forms, and other sales actions made online.
Ad views, clicks, click-through rates (CTR), cost per click (CPC), conversions, conversion rate, total campaign performance, and other awareness and engagement metrics for paid advertising.
Customer data and information, including comments, actions, and past purchases.
Marketing analytics is perfect for understanding which strategies are effective and how to optimize them. Marketing teams responsible for assessing a business's marketing strategies must be aware of using the proper technology and software to collect marketing data.
Understanding the Relevance of Marketing Analytics
Here are some other reasons that we think motivate marketers to care more about marketing analytics and what they bring to the table:
With paid ad campaigns, marketing analytics can offer factual, useful information about important metrics such as CPC, CPL, ROI, and other sales-centric measurements.
Marketing analytics can provide you with information about how your marketing campaigns and efforts are doing, frequently in real-time, so that you can make improvements whenever necessary.
Marketing analytics can also help you understand how different strategies and media channels affect or influence user and consumer behavior by linking your marketing campaigns to your website traffic and other metrics.
Marketing analytics presents chances that impact new content and marketing goals, like a paid search campaign relating to your organic SEO content strategy.
Marketing analytics will increase efficiency by reallocating spending to the most efficient channels, allowing you to get more for your advertising bucks.
Marketing analytics is ideal for bringing in a vast collection of customer and prospect data that you can use to support customer journey mapping and evaluate the potential of new goods and services.
Marketing Analytics Will Drive Digital Marketing's Future
Today, using marketing analytics is different from leaving out lots of relevant data that highlights information that can improve your business's marketing efforts toward success.
The rise of online paid advertising in recent years has made way for easily accessible information online, making digital marketing a leading strategy for accurate and actionable methods to campaign awareness and optimizations.
You can obtain the data you need using marketing analytics to identify highly qualified leads and establish a solid basis for business revenue growth and market reach expansion.
Additionally, if you still need to start using marketing analytics, your rivals most likely are. They're also picking up your knowledge if they use their data to grow their own company.
Catch up to your competitors and stop delaying the use of marketing analytics in your digital marketing strategies and efforts.
Fuel Your Digital Marketing Efforts with Marketing Analytics Tools
With the help of client reporting software, you can review marketing analytics better. In short, you can use marketing analytics for everything. This data opens the doors to unlimited options, ranging from the most basic metrics to the most complex data sets.
Marketing analytics tools can help quantify and analyze this information for a complete understanding and knowledge of marketing campaigns across various channels. We made a marketing analytics tool powered by reporting software with all these motivators in mind.
Reporting software like AdClicks lets you integrate multiple channels all in one platform. Want to learn more about client reporting and reporting software? Check out our video below!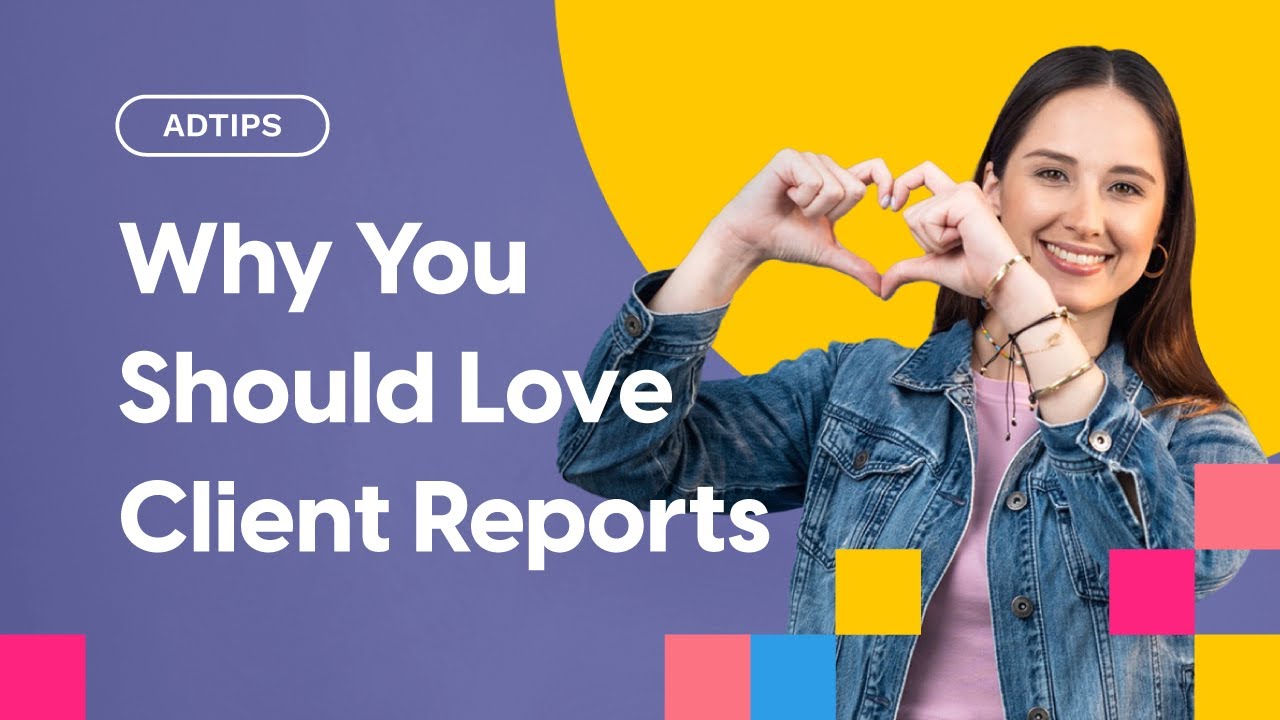 Aid Your Digital Marketing Efforts Through the Use of Marketing Analytics
Marketing analytics help marketers succeed in their campaigns. The importance of marketing analytics demonstrates how advertising campaigns and marketing initiatives interact to accomplish business goals.
This is all while considering the potential customer journeys, how they change, new touchpoints, and the appearance of new channels.
Marketing analytics tools powered by reporting software reveal the effectiveness of your marketing efforts thanks to marketing analytics. It is the most effective technique to show the real effect that marketing has on a business's ability to succeed.
Marketing analytic tools also help guarantee enough financing for the spending on advertising and marketing campaigns as marketing budgets become more dispersed over additional channels, platforms, and activities.
Reporting software assists in generating data-driven insights that you can apply to market research.
Find out how our reports on marketing analytics might help you reach a wider audience with your company's marketing. Talk to someone from our team today!
Share This Article With Your Network
No Spam. Only Useful Content and Updates.
Subscribe