Unifying Storytelling with Report Automation: No More Platform Gaps
Manage all of your work on our user-friendly dashboard. Access white label reporting features, report automation, and custom digital marketing reporting dashboards & templates. AdClicks also offers access to real-time data, top-notch customer service, and more.
Need Help Creating Custom Client Reports?
A Tool Designed for Marketing Experts, by Marketing Experts
Instant
Report Automation
Pull all the real-time data you need with easy, flexible download queue and scalable worker threads
ACCURATE
Data Validation
AdClicks provides a combination of self-hosted data and on-demand requests. Additionally, it allows for a proactive validation of data consistency.
SECURE
Authentication & Authorization
Run AdClicks securely with sandboxed instances, read-only guest users, and Enterprise SSO.
All of Your Marketing Data Is a Log-in Away
It doesn't get simpler or better than AdClicks. Enjoy report automation, white label reports, persuasive narratives and more in a few minutes. Here's how:
Don't wait to connect one custom client report with another. Delays between custom reports create confusion. Instead, centralize your marketing data across PPC, SEO, Social, Call Tracking, CRMs, and more. Access and review all of your clients' data on one single user-friendly platform that facilitates data analysis and presentation.
Leave behind manual reporting. Our report automation tool frees up your team's resources and prevents errors, while saving time. With dozens of report templates and a drag-and-drop report builder, you can create your client reporting in minutes.
White label features allow everyone to focus on what they do best. We provide white label reports while you sell products to your clients. Customize your digital marketing reporting dashboard and materials to match your branding. Format reports using your logo and brand colors.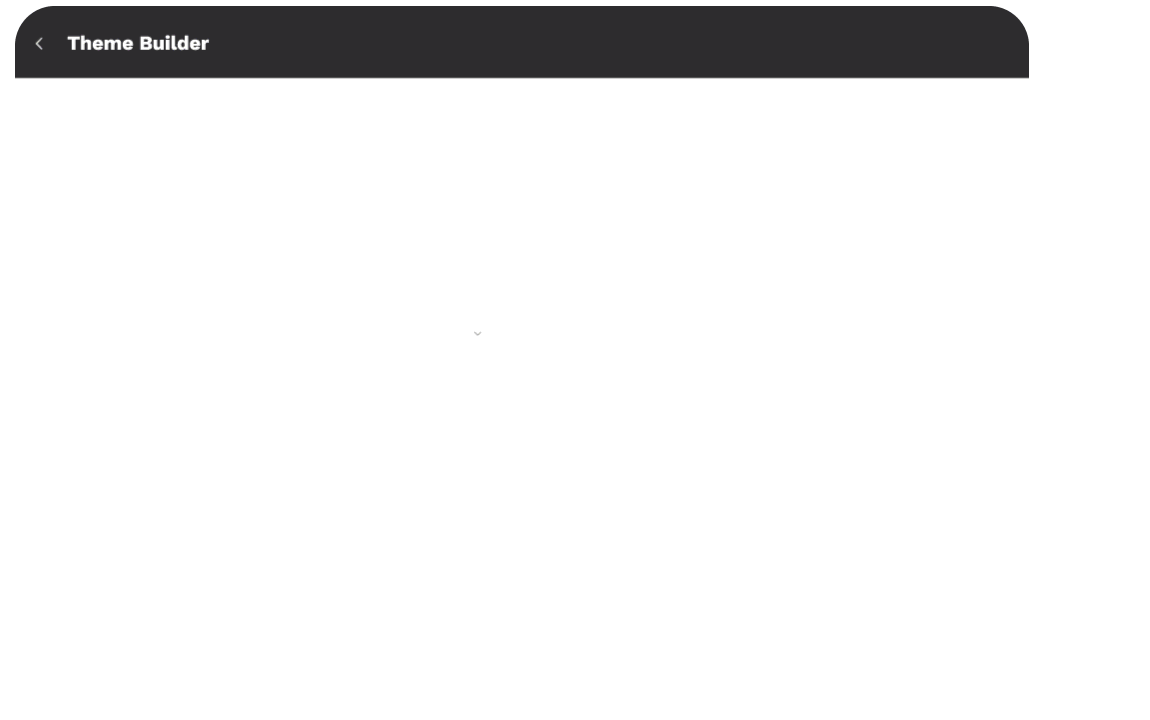 Every opportunity is different, and your reports should be structured around that. AdClicks allows for custom client reporting that lets you create a narrative that works for your account. You can easily leave comments, add custom metrics, and provide insights throughout your report.